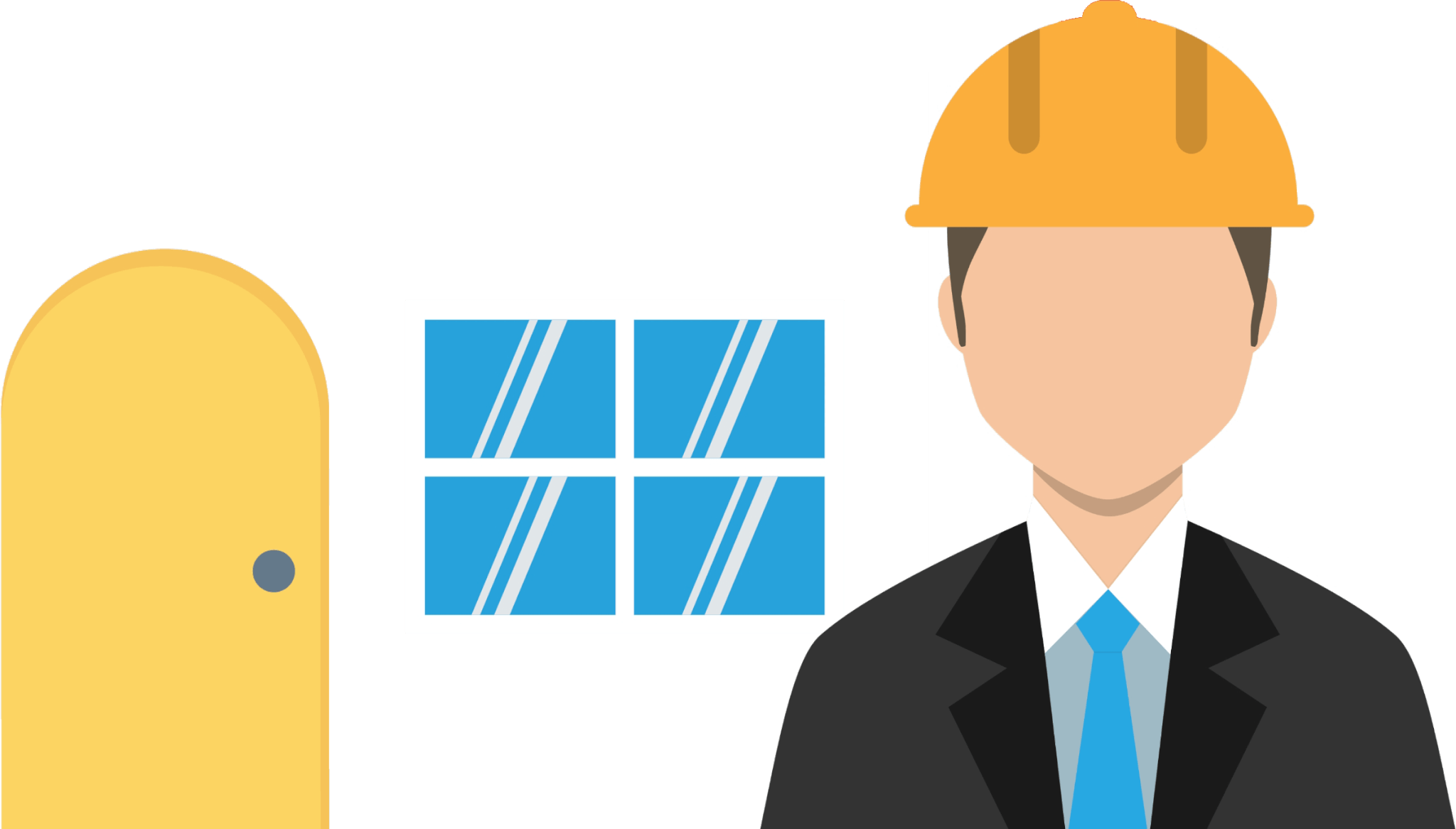 M2 Contractor specializes in commercial and residential construction
We are an aggressive company that thinks outside the box getting the job done. Our versatility and willingness to tackle any job sets us apart from the competition.
Meet the M2 Contractors Team
Mike Reed
Owner
Hi! I'm Mike Reed. I'm willing to tackle any project that you have dreamed of. Most contractors avoid complicated problems, but I embrace them as an opportunity to be creative. Looking forward to working with you!
Mike DeWall
Construction Supervisor
Mike is a trim expert who also happens to have his realtor license. He is well rounded on the different phases of construction. He is great with coming up with solutions to problems and scheduling of subs. He comes from a family of builders and has been around the industry from a young age.
Bill Dvorak
Trim Carpenter
Bill has proven to be reliable and professional. Bill is currently pursuing his master degree in public relations . He enjoys working out and
Jeff Brookes
Construction Specialist
Jeff has proven to be a versatile worker ''Jack of all trades". Jeff is a former army ranger and veteran of war. He enjoys fishing!
Ian Lewellin
Trim Carpenter
Ian's specialty is trim work. He is precise and reliable. Ian enjoys a mixed drink while using his smoker.
Ryan Neilson
Trim Carpenter
Ryan is a fine trim carpenter by nature. He is very precise and pays attention to detail. When it comes to custom woodworking Ryan is perfect for the job. He is a workaholic but enjoys fishing when he finds the time.
Grant Martin
Construction Specialist
Hi, my name is Grant! I have been in the construction field of work for about 13 years now. "I can" is my motto. Having performed a wide spectrum of construction work, I can competently perform almost any type of construction.
Outside of work, I am a father of two and a veteran of the war on terror. I enjoy being invlolved in my childrens sports, as well as fishing and hunting with them. Grilling on Sunday is a favorite of mine. PS! yo hablo espanol!!
Lee Kephart
Trim Carpenter
A veteran who is well rounded in construction. He was a property manager of an apartment complex before joining M2. Lee has experience with drywall, plumbing, electrical, and he is good at troubleshooting and fixing problems. He has over 30 years experience!