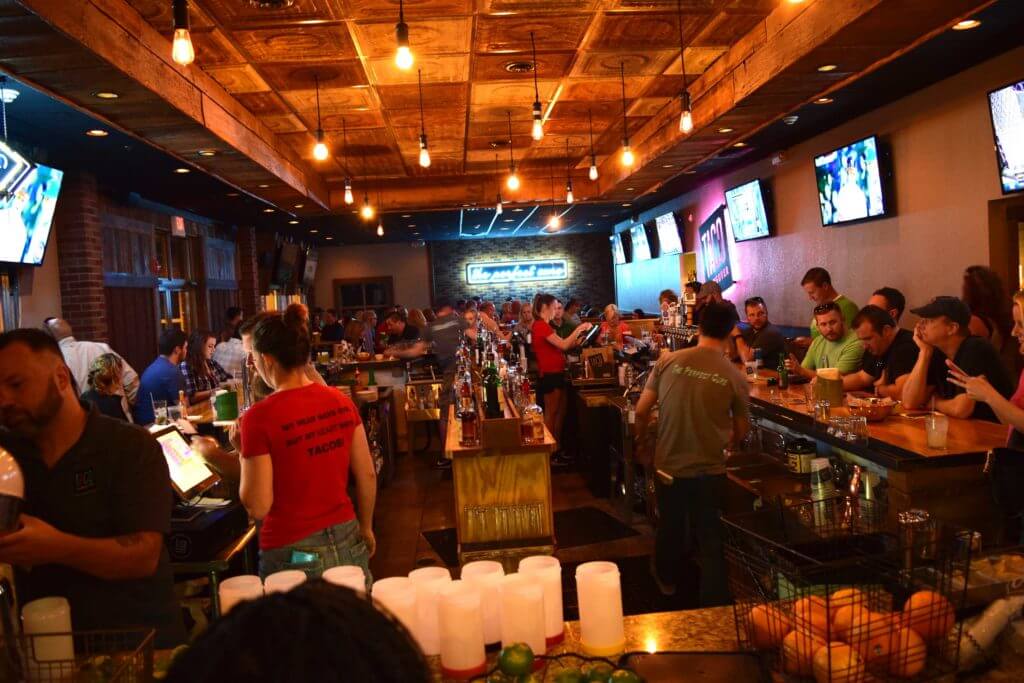 Commercial
Does your business need updated? M2 Contractors has worked with many small to medium sized companies in the Des Moines area on commercial renovations. Anything from basic trim and drywall work to large scale design, budgeting, pricing, and interior and exterior construction can be finished in a timely matter for your business.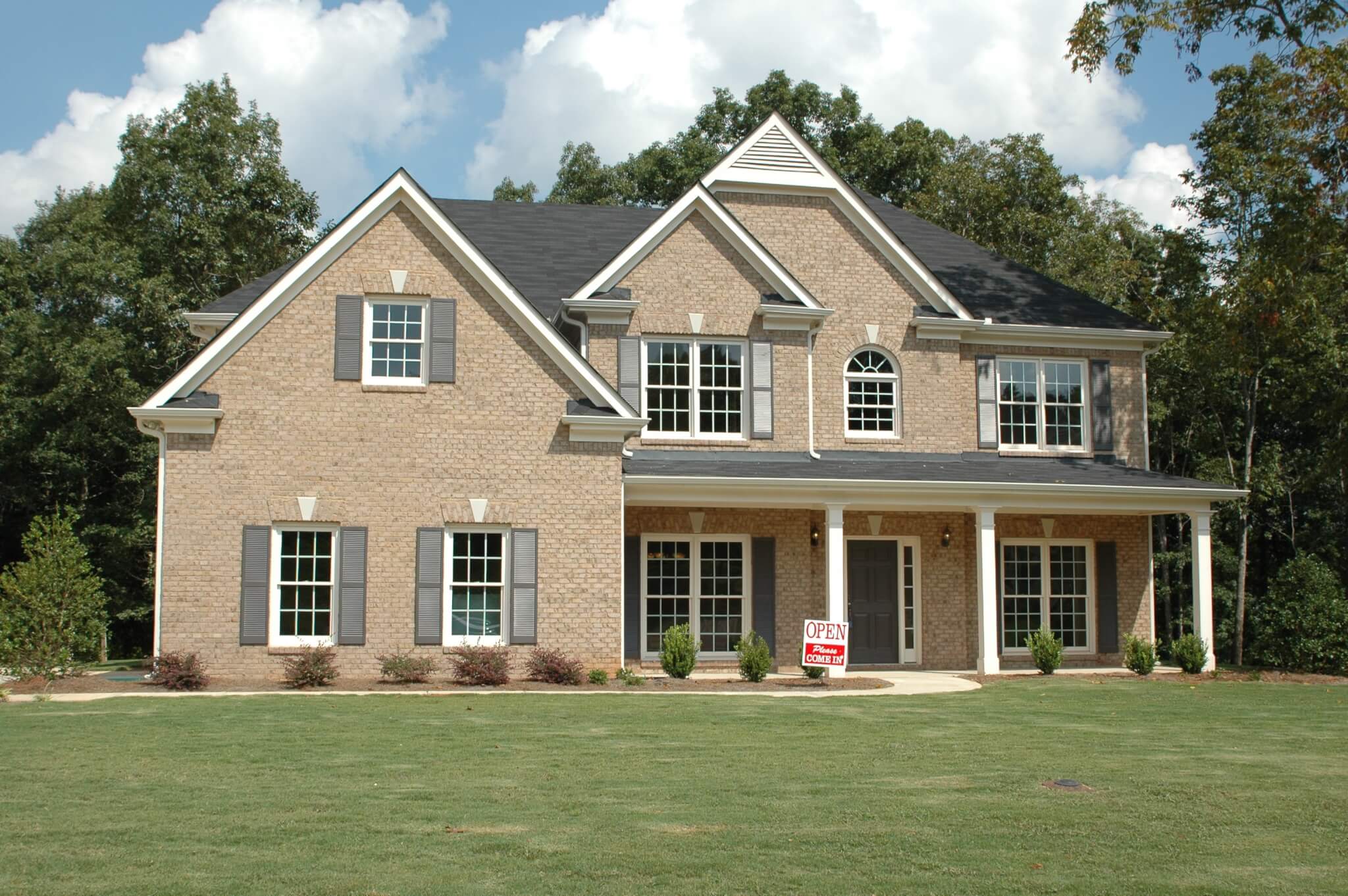 Residential
Have a home renovation or an addition idea? M2 Contractor can accomplish any task from start to finish. This includes remodeling kitchens, bathrooms, and living areas. We can also draw up plans and execute home additions (sun room, second story master bedroom, garage, etc.), wall removals, and basements finishes.
M2 Contractors is your local, professional construction company in the Iowa metro.
Based out of Ankeny, we can turn any project into a success in the Des Moines area.